Unique Jurassic World Lego FiguresNovember 19th, 2015
There are six unique jurassic world lego figures – lego dinosaur figures. They each come with the base plate. They are technically not Legos, but they are completely compatible. They ship from China and are purchased from AliExpress.com. I have bought several items form AliExpress, including these dinosaurs. They take about a month to two months to ship so you will need to buy ahead of time if you want them for gifts – like Christmas.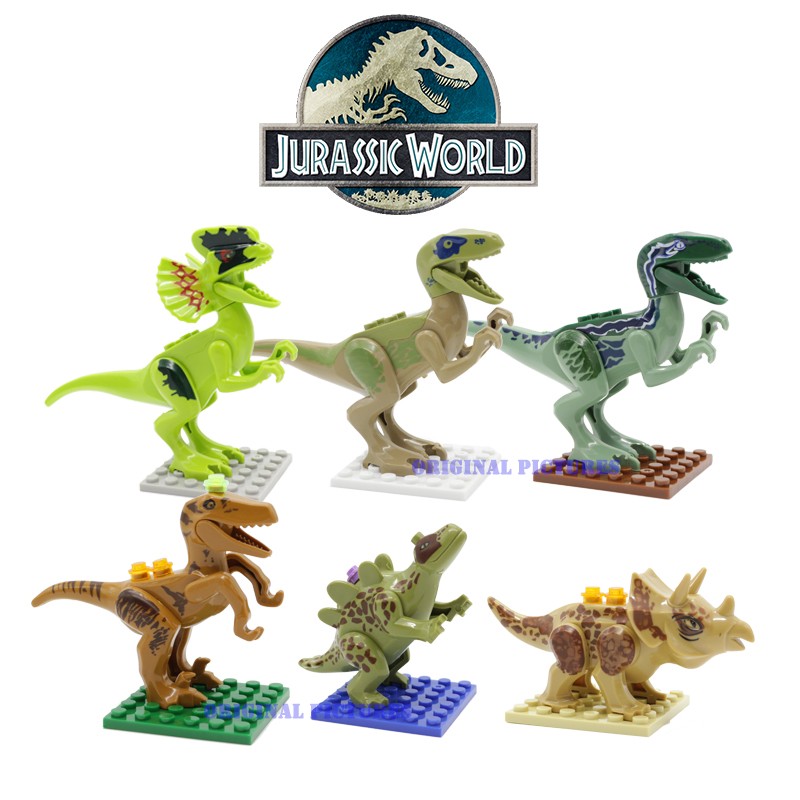 Posted: November 19th, 2015 under Jurassic World, Toys.