Jurassic Park ToysSeptember 3rd, 2012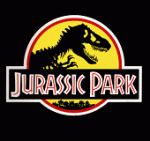 Check out the Jurassic Park toys section. This is nearly finished. The toys are few and far between to buy them, but they are still available – just follow the links and check out these great collectibles. Do you have them all?
Posted: September 3rd, 2012 under Uncategorized.